SQL Production
SQL Production is a manufacturing function built-in in the SQL Financial Accounting system. It allows real time sync with inventory systems.
SQL Best Production / Manufacturing Resource Planning (MRP) & Costing Control
In the fast-changing world of digitization, SQL MRP Software stands out as the best Manufacturing Resource Planning (MRP) software. Its comprehensive system is designed to centralize, integrate, and process data for better decision-making in purchase planning, inventory management, and cost control.
SQL MRP Software provides real-time insight into production line efficiency and productivity, assists with cost calculations, identifies variances, and controls work in progress. Additionally, it can customize any type of job sheet to make sure all your projects have the right specifications.
This makes SQL MRP Software a great choice for businesses that need to create unique job sheets for their projects. By utilizing SQL MRP Software, businesses can streamline their production and manufacturing processes to stay ahead of the competition, leveraging the newest technology to maximize efficiency.
Production/manufacturing included the following major functionalities:
Bill of Materials
Job Order + Stock Reorder Advice (for material resource planning)
Assembly / Disassembly
Best production/manufacturing reports are locked in the system itself including:
BOM Trees
BOM Material Usage
BOM Planner
BOM Assembly Detail Listing
Outstanding Job Order Listing with materials shortage summary
BOM Wastage
Work in Progress Report
Stock Assembly-JO vs AS Variance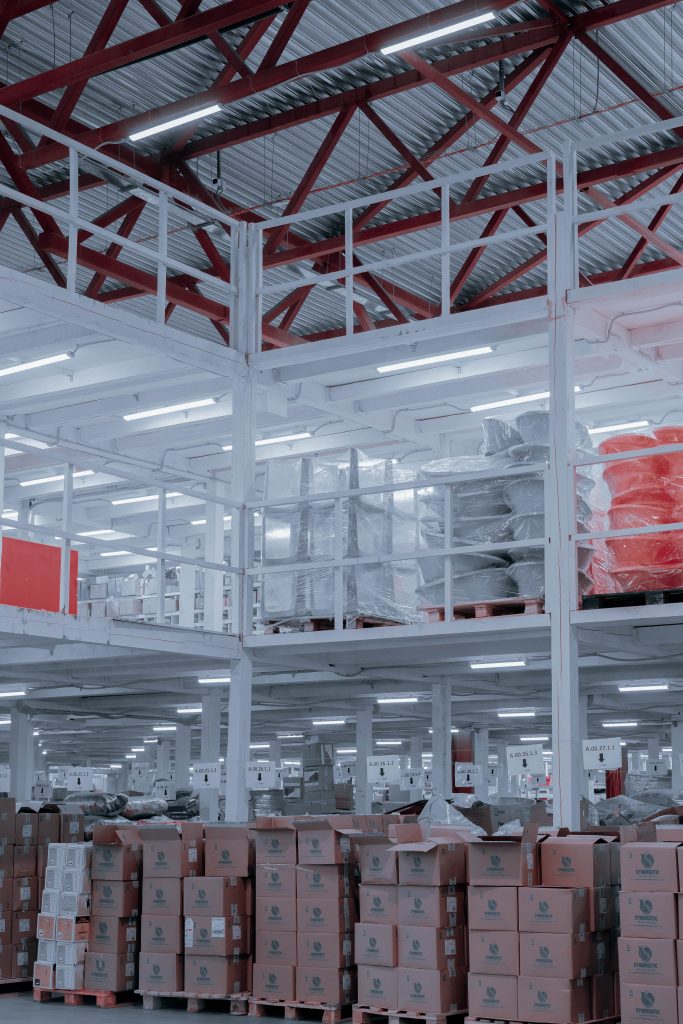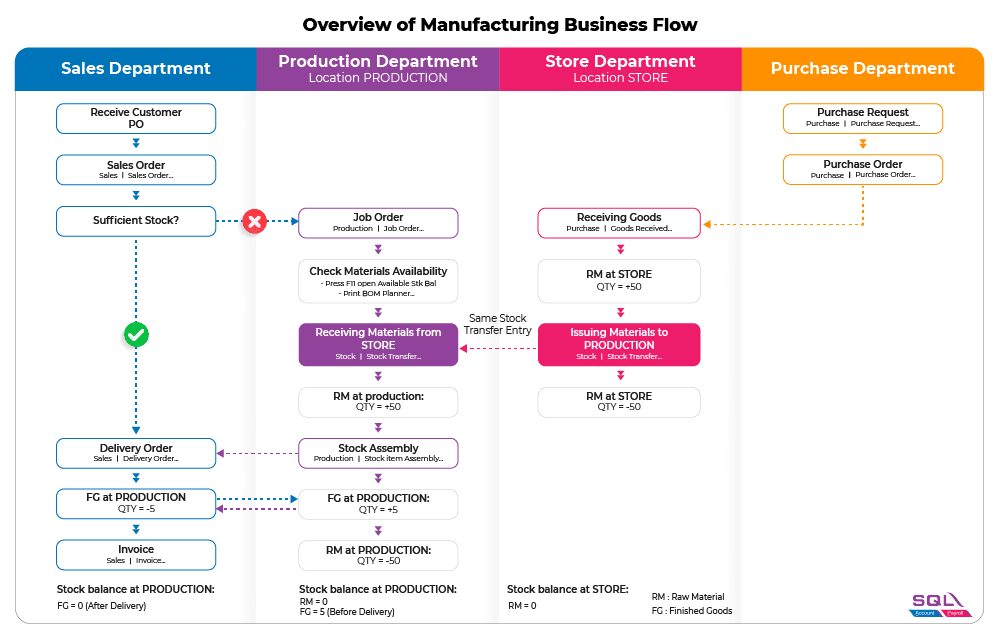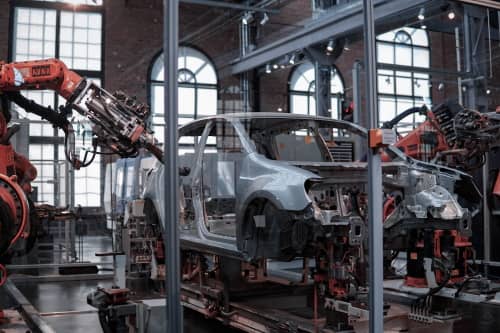 Looking to streamline your production processes? SQL best Material Resource Planning (MRP) software solutions come with an intuitive Bill of Material (BOM) feature, which helps you accurately assess the raw materials, components, and sub-assemblies required for manufacturing a product. Further features include recipe creation, daily or weekly material availability planning, easy comparison for quality checks, and variance reports for quality control. Choose SQL's MRP software for ultimate efficiency!
Companies can achieve greater control over their production costs with the help of SQL Production package. SQL BOM feature, and Purchasing Good Received module provide accurate material costs, plus user-defined cost types such as labour, machine and overhead cost, enabling businesses to assess the margins and profitability of their products. Cost reports generated from both the BOMs and Purchasing modules aid in making more informed decisions when it comes to production costs.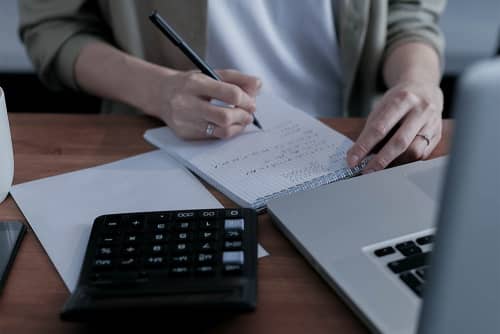 Production Materials Planning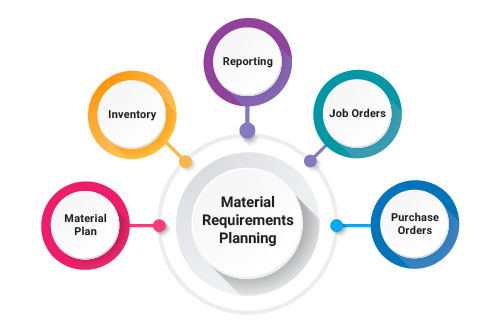 The SQL Production module is the best choice for materials consumption planning, as it providing features including conversion from a customer's PO directly into a Job Order with calculations of total raw material requirements. SQL raw material reorder advice based on, on hand materials, plus counting in Purchase Orders in transit and Job Orders in progress for each material stock to assist in purchase planning, with quick generation of PO based on the reorder level quantity. It also ensures that materials are delivered on time, allowing for accurate and timely production (JIT Just In Time). This helps to maximise efficiency in the production process, as well as high level customer satisfaction.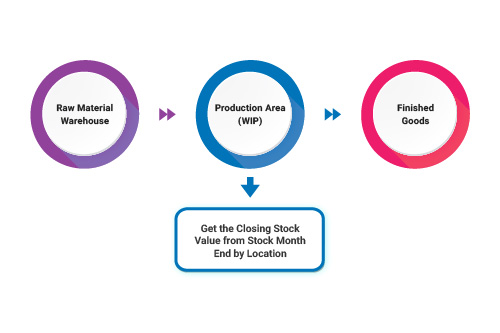 SQL production provides comprehensive way to generate reports and control work-in-progress. SQL can help businesses monitor materials that remain within the production area, enabling them to identify, track and adjust the value of work-in-progress stock. By using SQL reports, companies can gain a better understanding of their financial position and allocate resources in the most efficient manner.
Traceability by Batch Production
Incorporating SQL batch traceability tools into your production process can help you easily monitor and track manufacture dates, expiry dates, and more— providing a dependable audit trail to reduce the chances of costly product recalls. Start your production with the best material planning resources software today. Our software allows you to quickly and accurately track materials and resources, helping to improve the efficiency of your production process.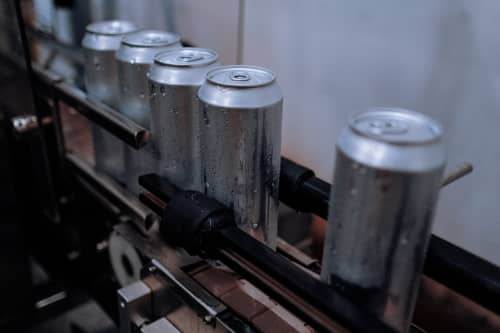 Benefits of Using SQL Production MRP​
Plan Your Inventory and Materials Effectively, Minimize the risk of material shortage
Proper management of production facilities is key to ensure customer satisfaction and maximizing ROI. To guarantee both, a reliable software for managing the production process is essential. SQL is one of the best production software available that allows you to have efficient orders placements based on the production plan and provides uninterrupted materials supply to the machines running 24 hours a day which meets customers' expectations of delivery. 
Make better decisions by gaining insights and visualizing the inventory data from multiple departments.
By leveraging insights from inventory data from each department, decision makers can make more informed decisions and ensure that customers' orders are fulfilled. Sales coordinators can easily access up-to-date stock balances so they can quickly respond to customer inquiries and sync sales order data to Purchasing and Production for production planning. Through Job Order, massive materials can be appropriately tracked in the warehouse. The inventory data can be easily retrieved by a purchaser and used to identify what materials are below the reorder/safety level and order from suppliers accordingly. This gives production teams the ability to complete customer orders on time.
Optimizing Material Allocations for Better Financial Planning
Using SQL software is a great way to optimize material allocations and reduce overhead costs while improving overall planning capacity. SQL helps businesses calculate the cost of raw materials that are needed to fulfill customer orders. Through accurate estimations and efficient allocations, businesses can more effectively manage their budgets, anticipate needs for production capacity, and plan ahead for the future.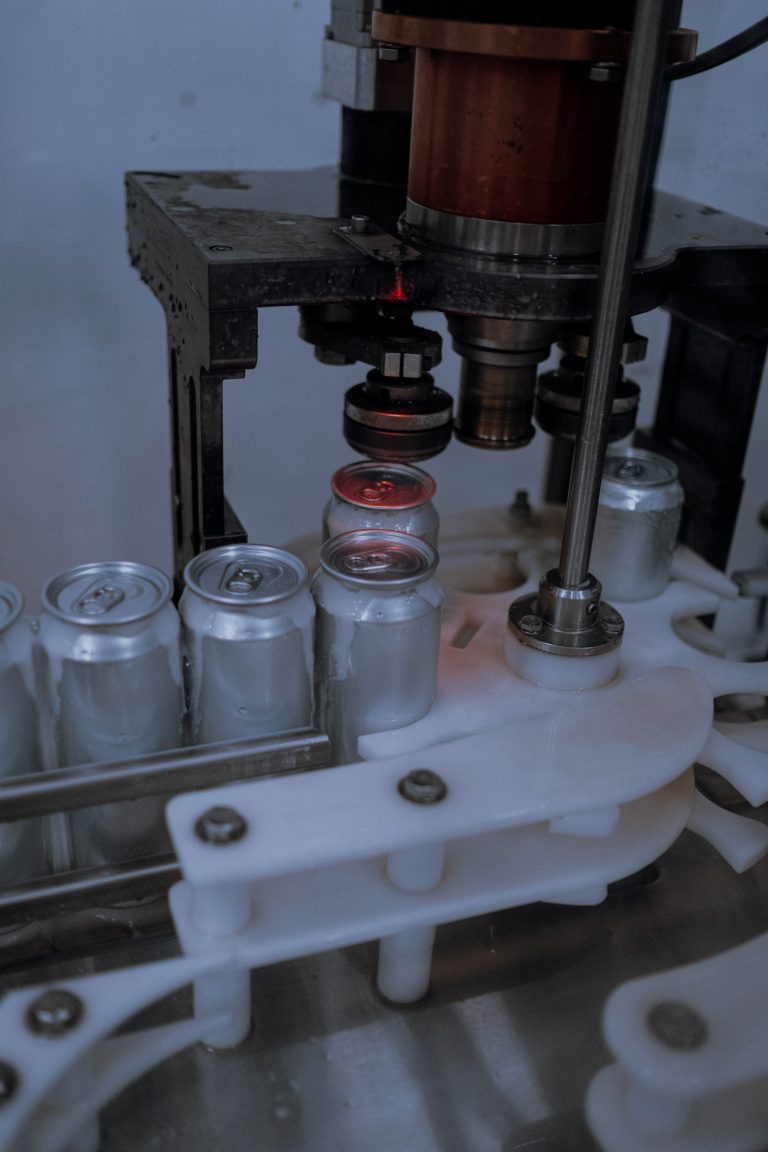 Establish a Solid Material Loss Prevention (Reduce unforeseen material losses)
The most effective way for a business to boost their production processes and prevent material loss is to invest in high-quality software. SQL is a great choice because of its efficient real-time stock data tracking and analysis capabilities. With SQL MRP software, businesses can identify areas of wastage, overstocked items and expiring materials quickly, ensuring maximum production output without any costly losses.
Go Above & Beyond Customer Expectation (Customer Satisfaction)
SQL Material Resource Planning (MRP) software is a critical tool for manufacturing companies. It helps your business keep customers satisfied by enabling accurate, timely delivery of quality goods in expected quantities. By implementing the Best MRP software, you can ensure the long-term success and loyalty of your customers.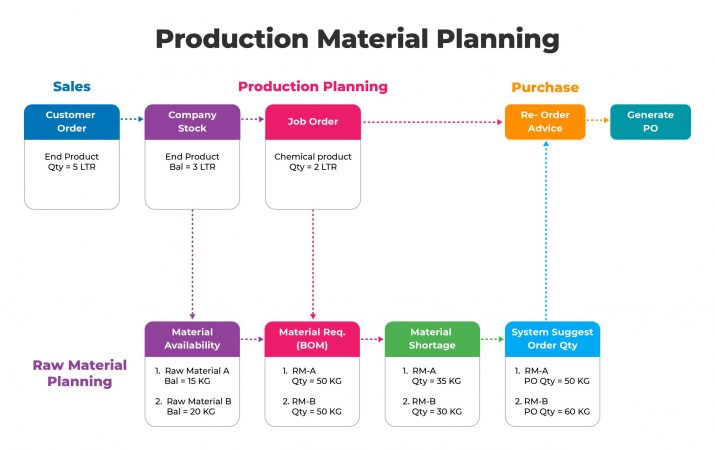 Unlock the potential of SQL Software and take your business to the next level. With our suite of customizable software designed to meet the needs of businesses of all sizes, all with one comprehensive software solution from tracking sales and purchases to streamlining production, SQL Software can help you unlock the potential of your business and achieve the success you've been seeking. Get a free demo today and see how SQL Software can revolutionize your business!