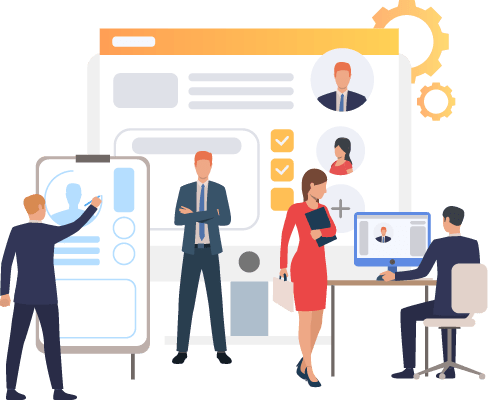 What is Borang E / Form E ?
Form E is a declaration report submitted by every employer to inform the IRB on the number of employees and the list of employee's income details every year not later than 31st March.
Borang B / BE Tax Calculator
Hot Topic
Accountant, when come to Borang B & Borang BE submission, a common question may ask from your customers:
" I just want tax payable RM 8000 only, how much yearly income do I need to report to LHDN? What is my tax bracket %? "
This professional tax calculator can help you, lets click on the calculate button to try it now! 
What is Borang E / Form E?
Form E is a declaration report submitted by every employer to inform the IRB on the number of employees and the list of employee's income details every year not later than 31st March.

Employers may still submit Form E manually to IRB this year for Year of Assessment 2015 submission.
However, employers are mandatory to furnish Form E online via E-filing effective Year of Assessment 2016, which is due for submission in Year 2017.
What is Due Date for Form E (CP8D or Data Praisi) via e-Filing?
The due date for employer CP8D e-Filling will be 31 March every year.
How to resubmit or make amendments on your CP8D after submission online?
You only noticed that you have made a mistake after submitting your CP8D online. You have keyed in a wrong figure or upload a wrong file, but amendments cannot be made after submission. What can you do to resubmit or make amendment?

To make amendments or resubmit your CP8D, you can send an email to pindaanE&cp8d@hasil.gov.my along with these supporting documents :
Once you have emailed these documents to LHDN officer, the officer will make the required amendments. You will later receive an email notifying you that the amendments have been done.
Example of Form E (Borang E)
The Form E consist of the company's (employer) particulars and details for ALL employee renumerations to be included in CPP8D.

Failure to submit Form E are liable to a fine of not less than RM 200 and not more than RM 20,000 or to imprisonment for a term not exceeding 6 months or to both under the Income Tax Act Section 120(1)(b).
Companies That Require To Submit Form E
| | Staff | No Staff | Report Form E |
| --- | --- | --- | --- |
| Berhad | ✔ | ✔ | ✔ |
| Sdn Bhd | ✔ | ✔ | ✔ |
| Sole-Proprietor A | ✔ | - | ✔ |
| Sole-Proprietor B | - | ✔ | Not Compulsory |
| Partership A | ✔ | - | ✔ |
| Partership B | - | ✔ | Not Compulsory |
| Individual | - | - | ✖ |
Frequently Asked Questions on Form E
Employer's details
Employee's details

Those with annual gross remuneration of RM 34,000 and above
Those with monthly gross remuneration of RM 2,800 and above (including bonuses, but does not include the salary arrears of previous years)
** Employees who do not meet the above requirement, part A of the employee data can be filled with a "0" on it.
Yes, your company should register the Employer ("E") file if the company has an employee. This file does not take into account on the number of employees and their total income. Section 83 (1) to (5) of the Income Tax Act 1967 has outlined the responsibilities that must be obeyed by every employers.
No, the employer must register the Employer file first before submitting Form E to prevent the form from being processed slowly
Employers should give notice of employee leaving Malaysia 3 months or more to the IRB branch where the employee's income tax file is located so that the Certificate Tax Settlement can be issued.


Employers also require to withhold the employee's salary due to tax settlement purposes. This notice must be done within one month before the expected date the employee leaving Malaysia. However, the employer do not have to give out notice if the employee is on a regular basis of travel.
Yes, because your company is an employer for those employees for that respective year.
IRB no longer accepts manual forms. All MTD/ PCB calculation have to be done online using PCB calculator , payroll system, or LHDN's own e-PCB system.

Employers are also required to submit Borang E every year to IRB before the end of March along with the CP8D form.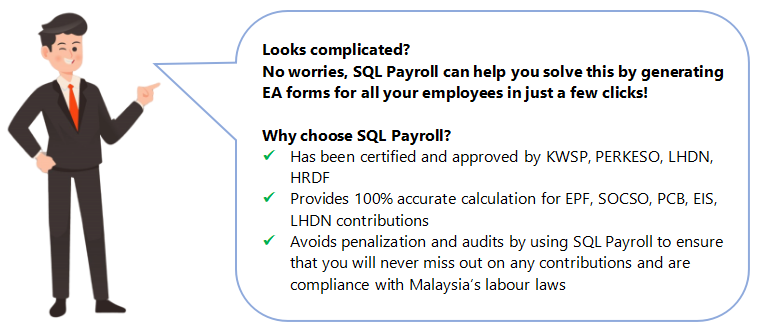 Borang E for e-filing submission
Dont worries, if you are using SQL Payroll Software, you can generate borang E in one simple click & upload directly to ez.hasil.gov,my. Avoid manual key in, avoid human errors.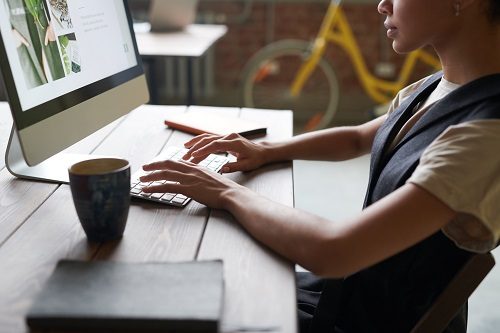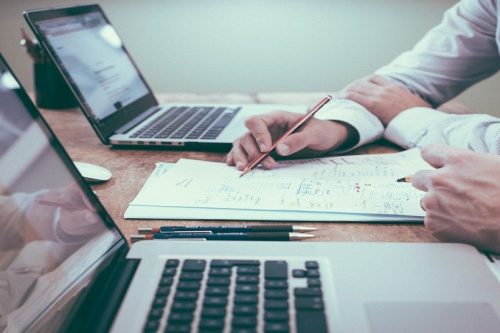 Does Column-i need to include BIK, VOLA?
Yes, in Borang E, Column-i (Total Gross remuneration) is included BIK, VOLA, ESOS and gross remuneration in arrears in respect of preceding years received in the year 2019. SQL Payroll software will help you auto capture and calculate for column-i. 
Unlimited monthly free payroll software training and responsive support team
No worries if you are new with our system! We provide free payroll software training every month. Contact us to find out more! Our technical support team is fully trained and equipped to assist you via phone, email, and remote access.​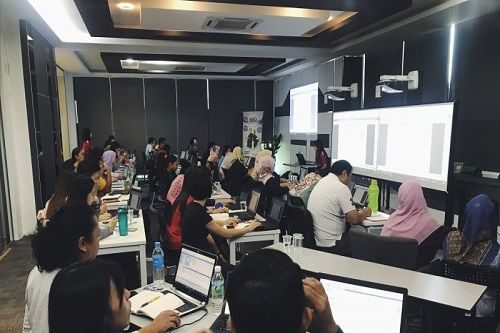 SQL Payroll software Malaysia Favoured Features

Certified by Statutory bodies & 100% accurate
Compliant with employment requirements in Malaysia. Inclusive of KWSP, SOCSO, LHDN, EIS, HRDF, EPF Borang A, SOCSO Borang 8A, Income Tax CP39, and Borang E ready. SQL Payroll software is ready to use with minimal setup for all companies.

electronic submission & e-Payment ready
SQL Payroll Software E-submission format are prepared for all banks in Malaysia. Maybank, CIMB, HLBB, Public Bank & many more

Batch email payslip
Securely send payslips to employees using batch email with password encryption

Comprehensive management reports
Print payroll summary, yearly payroll individual report, contribution info report & many more.

Unlimited year records
Records salary info for unlimited amount of years & print EA forms for any year

E Leave mobile app
Apply for leave anytime anywhere with speedy approval from management. Get managerial view of individual leave reports and EA forms
Want to know more about SQL Payroll?